Meet Your Personal Trainer
Fluro Fitness Sydney
Book Your Trial
Try a week for free to all our classes.
---
About
We are a small team of dedicated female personal trainers who are committed to help women and men in the Inner West of Sydney with their health and fitness goals. We take a holistic approach to your health, so we are not only determined to help you get fit or lose weight through exercise, but we have a wonderful Clinical Nutritionist who works with us and helps our clients develop healthy eating habits and create a healthier lifestyle while enjoying life. We are here, to encourage, motivate, educate and support in every way that we can. We also want to help our clients develop healthy mindset and healthy beliefs about their body. We believe that getting fit is not an overnight thing, but a lifestyle change and being educated about healthier lifestyle will not only get you the results you want, but help you keep those results because you will know what works best for you and what doesn't. We believe that getting fit and eating clean is not just about how you look, but more importantly about how you feel and how much you enjoy being you. Have a chat with one of our senior trainers today or our nutritionist and find out how we can help you, no question is too silly and no you don't have to sign up to anything to ask us some questions and advice. We want to help you!!!
---
My Qualifications & Registrations
---
My Certificates
Cert 3
Cert 4
Preggy Belly Pre & Post Natal Fitness Instructor
Senior First Aid
---
My Contact Details


My Open Hours:
6am - 7pm Mon - Sat
---
My Address:
My How to Videos
---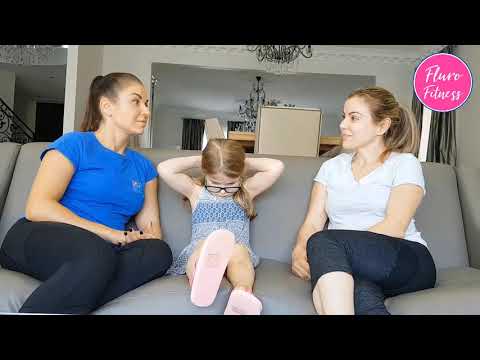 Check out this short video to see what our clients have to say about us. Many more video reviews of our clients on our website.
...
by Fluro Fitness Sydney on 06/12/2019
---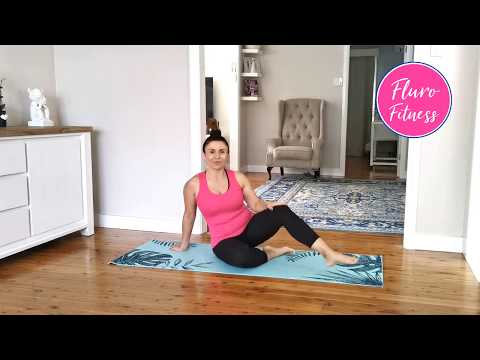 In this video I show how to plank correctly and core activation. Please watch and try to do this in front of the mirror. Doing a plank correctly will help you increase not only your
...
---
Watch my simple quick video on how to make sure how to do squats correctly. Form is important as you can potentially injure your knees or even back, so getting it right from the start
...
---
My Photos
---
---