Meet Your Personal Trainer
Timo Topp
Free Consultation
Get your fitness journey started
---
About
I help people feel 10 years younger and live a healthier life. I offer an appropriate fitness journey that takes into consideration your current fitness, age, health, injuries and lifestyle. I keep you inspired so you go the distance and get results and live a healthier life. You will feel more confident, healthier, younger, less stressed and do what you love doing - better. With 20 years experience, I know what works and what you really need to do. I work mostly with people 40 plus as my approach suits those needing more care and professionalism. My clients like working with me because they say I am fun, friendly, professional and know my stuff. I won't shout at you and make you do burps. If you are looking for a more 'gun-ho' approach, I am not the trainer for you. Get in touch for a friendly chat.
---
My Qualifications & Registrations
---
My Certificates
Level One Wellness Coach
CHEK Nutrition and lifestyle coach
FFI Lifestyle Coach
Cert III remedial massage
---
My Contact Details


Operating Hours:
Monday to Friday 6 am to 8pm
---
My Address:
My Email:
My How to Videos
---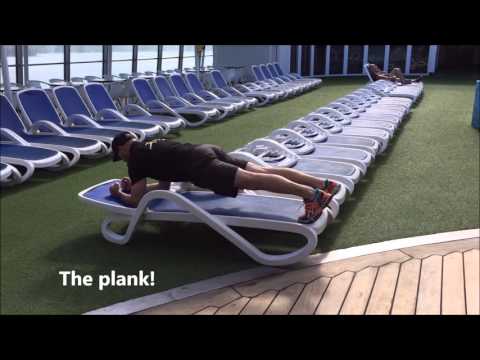 Exercise routines can slip when on holiday. Here is a fun video showcasing exercises you can do on your own when on holiday, in this case, on a cruise ship but you can do them anywhere.
...
---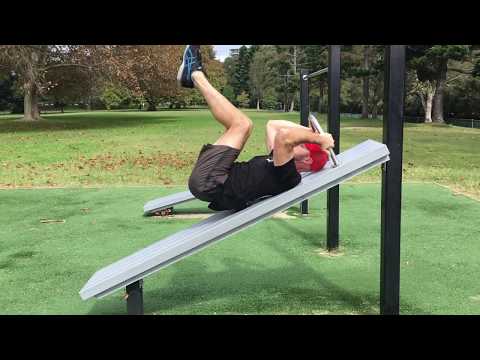 Ever walked or jogged past those exercise stations in the park and wonder what to do? Wonder no more. This video introduces you to a selection of bodyweight exercises you can try.It's
...
---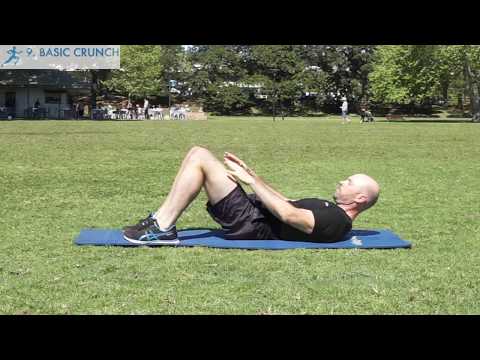 Looking to get started with a down to earth workout that is not too hard, too complex or to difficult to follow? This is the perfect workout for most people. Why most people?Because
...
---
Timo Topp My How to Articles
---
How to Exercise PART ONE: The benefits of exercise and how to overcome exercise excuses. Too busy? Unmotivated? Not sure what to do? Everything you need to know is...
---