Meet Your Personal Trainer
Reside In Movement
Week's Class Pass
Come along to try out the classes
---
About
We believe that everyone has the ability to live and thrive in an active life – what ever that may be. Your goal may be to run a marathon comfortably, have enough energy to keep up with you kids or just wanting to increase & maintain your mobility for the years to come. Building on your knowledge bank on how to exercise, we cultivate workshops for you to understand on how to move and use training aids in classes or sessions. Supporting your journey to learn how to move, Fortnightly Nutritional Seminars led by Tanya exploring the world of holistic & healthy eating. Become a part of a fitness community where you have found a place to belong. Creating a third space in your world through Coffee Catch ups, Social gatherings & education workshops.
---
My Qualifications & Registrations
---
My Certificates
Certificate III & IV in Fitness
---
My Contact Details


My Open Hours:
SESSION TIMES: Weekdays 5.45-6.45am (exc. Thurs), 9-10am (Mon, Wed, Fri), 5-7.15pm (Mon-Wed) Sat 6.45-9am
---
My Address:
Ashfield Reserve, Guildford Road, Bassendean, WA 6054
My Email:
My How to Videos
---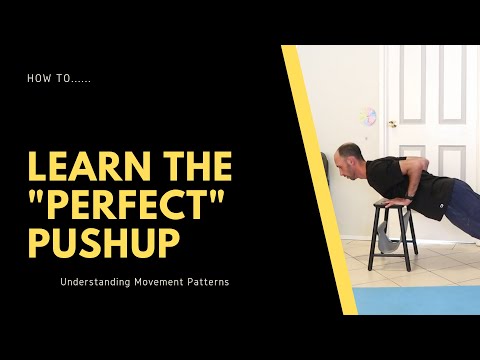 When we talk about the "perfect" push up, it is just changing from the standard 'elbows out to the side' and bringing them inwards. The big reason we want to
...
---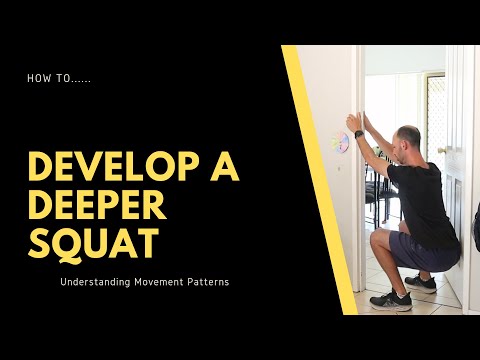 You have now gained some confidence in squatting to roughly 90 degrees or the knee height. Brilliant! Squatting at this height is great and it is a step above those who avoid exercise
...
---